Happy Friday, everyone! I'm back to business after traveling for over a week. Here's what I was up to.
How I Earned Money This Week
How I Spent Money This Week
What I'm Writing
What I'm Up To
What I'm Reading
While I was on vacation last week, I read the entirety of The Bride Test by Helen Hoang. This week, I finished reading Thick: And Other Essays by Tressie McMillan Cottom. I'm still working my way through The Power by Naomi Alderman, but I plan to finish it this weekend.
Money Tip to Take Into the Weekend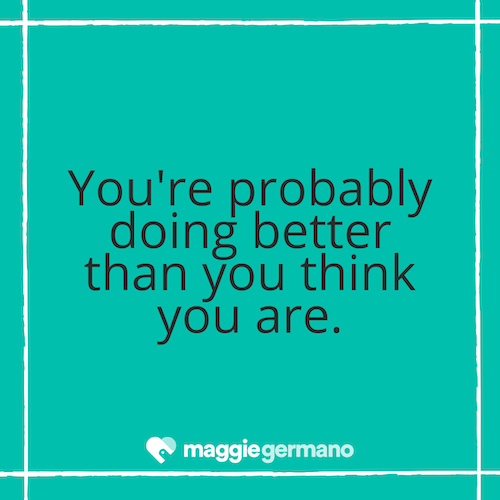 That's all from me today! Have a fantastic weekend!
---
Maggie Germano
Certified Financial Education Instructor. Feminist and financial coach for women. Founder of Money Circle.