Happy Friday! I think it's finally, actually spring! I'll be spending most of my time this weekend inside at the final weekend of the current cohort of CoachDiversity Institute, but I do plan to take advantage of the warmth during our breaks. Here's what I was up to this week!
How I Earned Money This Week
None of my clients' payments went through this week, so all my earnings are from our Airbnb!
How I Spent Money This Week
What I'm Writing
This week, I wrote about debt consolidation. It can be difficult to pay down debt when you have many different accounts with different interest rates and due dates. In this article, I give the pros and cons of the different consolidation options. Check it out and let me know what you think!
What I'm Excited About
I was quoted in The Atlantic last week! I spoke to the reporter about why I think millennial couples are more likely to keep their finances separate after they get married? How do you manage your money in your relationship? Share in the comments!

I'm a true crime fan, so I listen to a lot of podcasts and read books about crimes and criminals. Earlier this week, I was amazed to learn that the man police think is the Golden State Killer was finally arrested after more than 40 years. I've been binge-listening to the Casefile podcast series about the crimes ever since.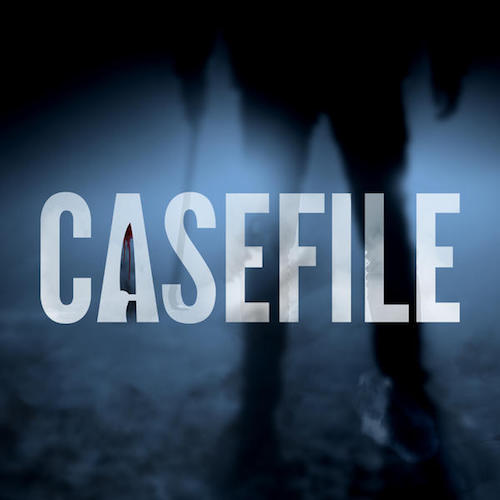 What I'm Up To
The May Money Circle event is up! Next month, we'll be talking about how to survive wedding season on a budget. We'll be in Eastern Market for the evening. See you there?

I'm teaming up with life and career coach Noelle Janka for a webinar on May 10th! I'll be talking to attendees about how they can take control of their money and set financial goals that align with their values. If you use the code "WEBINAR", you get 50% off the registration cost!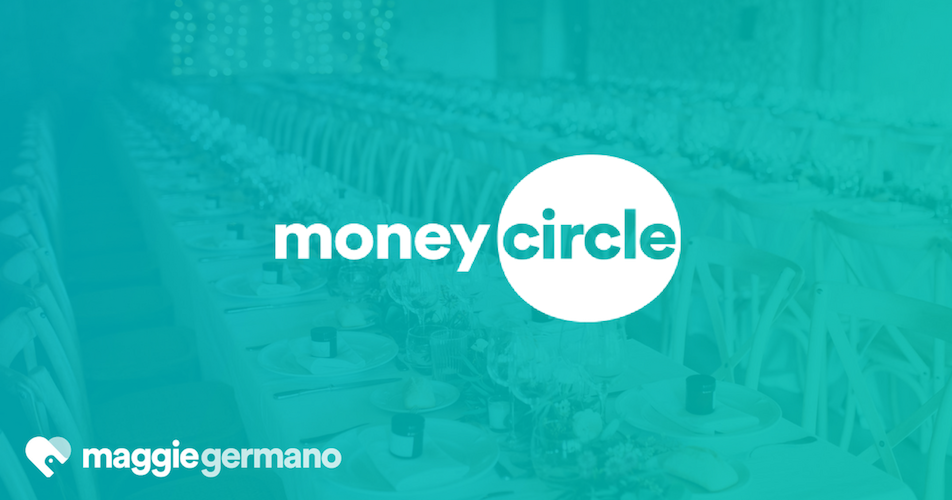 Money Tip to Take Into the Weekend
Automating is key! You should automate anything you can that will contribute to your financial goals. This takes the pressure off of you, so you know that it is happening without having to do anything. So if you're trying to save, set up direct deposit from your paycheck. If you're paying down your debt, set up auto-pay. And always, always sign up for the retirement plan at work.
That's all from me this week. Have a great weekend!
---
Maggie Germano
Certified Financial Education Instructor. Feminist and financial coach for women. Founder of Money Circle.