Happy Friday! Here's what I was up to this past week.
How I Earned Money This Week
How I Spent Money This Week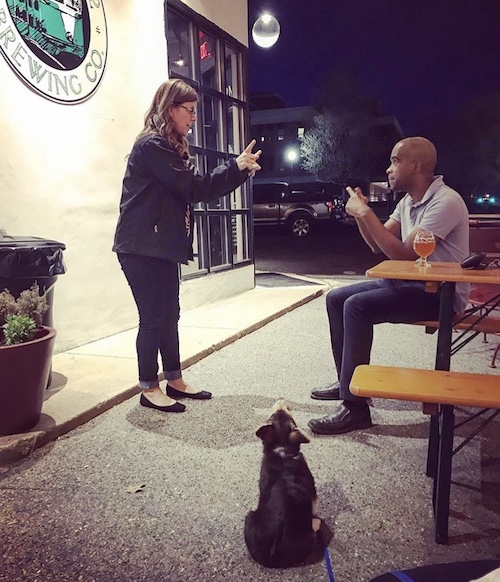 What I'm Writing
This week, I wrote about credit invisibility, which is when you have no credit history whatsoever. If you think that might be you, check it out to see what you can do about it!
What I'm Up To
What I'm Excited About
What I'm Reading
This week, I'm reading Sweet Little Lies by Caz Frear. It's definitely a lighter read than The Care and Feeding of Ravenously Hungry Girls. Plus, it's part of a series, which I always enjoy. It's nice to dig into another British crime novel (I loved Tana French's In the Woods series too).
Money Tip to Take Into the Weekend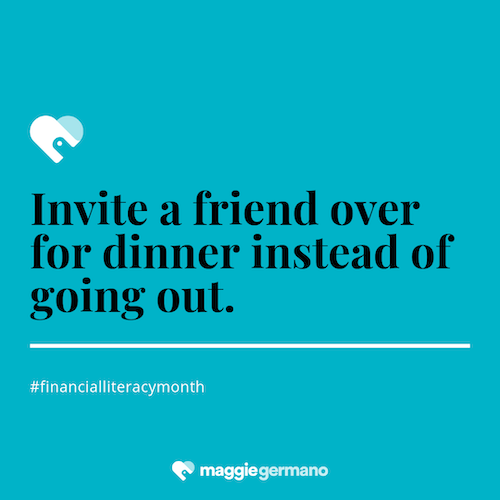 That's all from me today! Have a fantastic weekend!
---
Maggie Germano
Certified Financial Education Instructor. Feminist and financial coach for women. Founder of Money Circle.