Happy Friday! I hope you had a fantastic week. Here's what I was up to!
How I Earned Money This Week
How I Spent Money This Week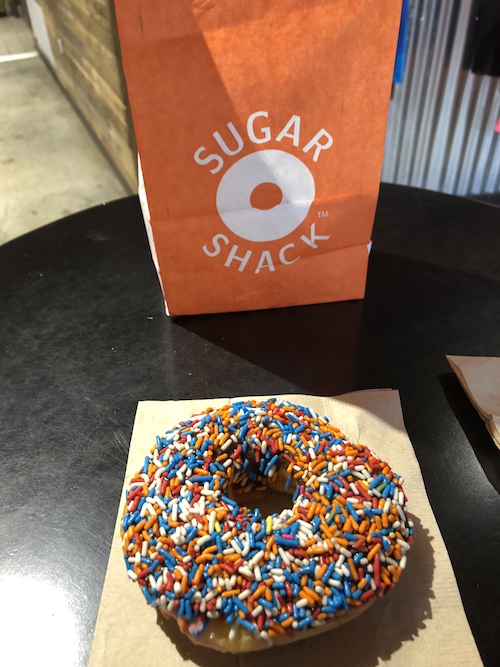 What I'm Writing
This week, I wrote about how you can overcome financial impostor syndrome. If you struggle with your own relationship with money, you should definitely check it out!
What I'm Up To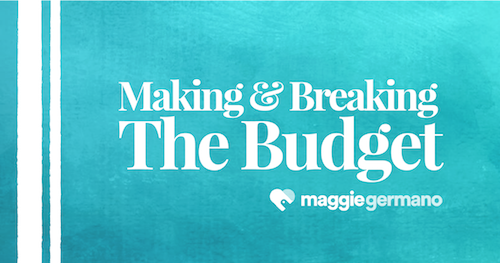 What I'm Excited About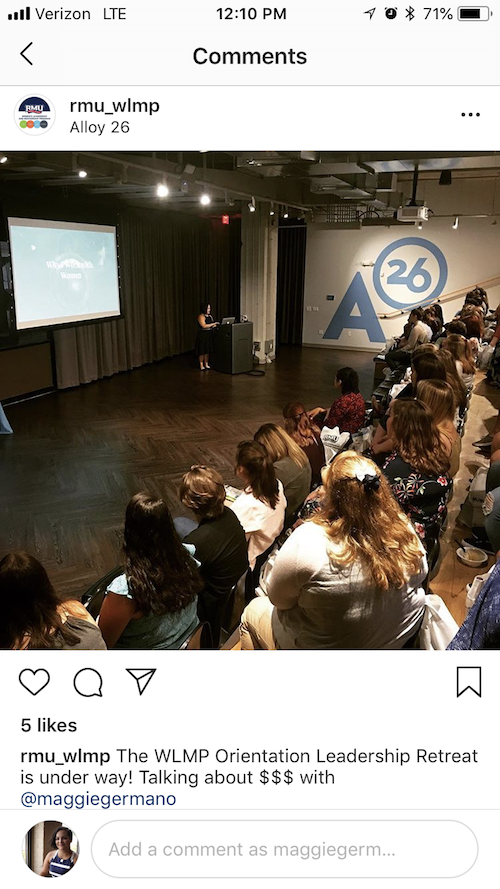 Money Tip to Take Into the Weekend
That's all from me this week. Have a great weekend!
---
Maggie Germano
Certified Financial Education Instructor. Feminist and financial coach for women. Founder of Money Circle.