Happy Friday! I hope you've been staying warm now that's it's for real winter. Here's what I was up to this week.
How I Earned Money This Week
We had three different Airbnb guests stay with us this week and through the weekend.

Money Circle was this week, and the Eventbrite payout is in process.

Dan's bi-weekly paycheck came in today.
How I Spent Money This Week
What I'm Writing
My latest piece on ForbesWomen is up! This week, I wrote about a new report that shows the discrepancy between how investors think they are making funding decisions and what is really happening. Spoiler: women and minority-owned businesses get the short end of the stick.
What I'm Up To
The December Money Circle meetup was this week! We got really worked up talking about the stresses and expectations around holiday gift-giving. Stay tuned for a special Money Circle in January!
Money Tip to Take Into the Weekend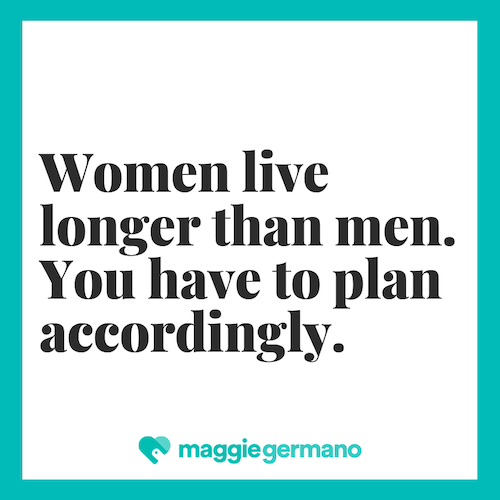 That's all from me today! Have a fantastic weekend!
---
Maggie Germano
Certified Financial Education Instructor. Feminist and financial coach for women. Founder of Money Circle.