Happy Friday! I'm in Syracuse this weekend spending time with my family for Easter.
Before I get started, I want to take a moment to plug myself and ask for your help! I applied for the FedEx Small Business Grant, which awards up to $25,000 to small businesses across the United States. Will you vote for me?
If chosen, I would use this grant to subsidize one-on-one financial coaching and group workshops for low-income women who need these services. All women, including those in more difficult financial situations, deserve the same level of support and it is a core value of my business to reach women of all backgrounds and circumstances. This money would enable me to reach women who cannot afford my services and empower them to create a budget, pay down debt, build savings, and become financially stable.
You can vote once every 24 hours until April 4th! Thank you!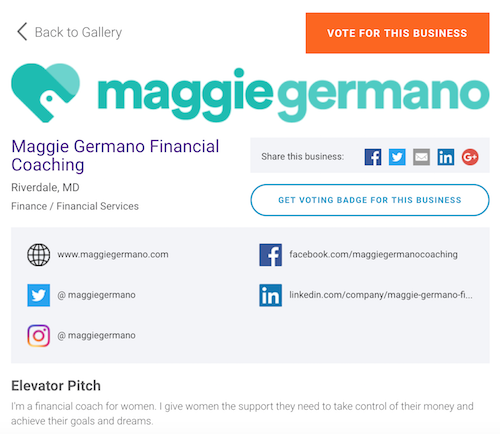 How I Earned Money This Week
How I Spent Money This Week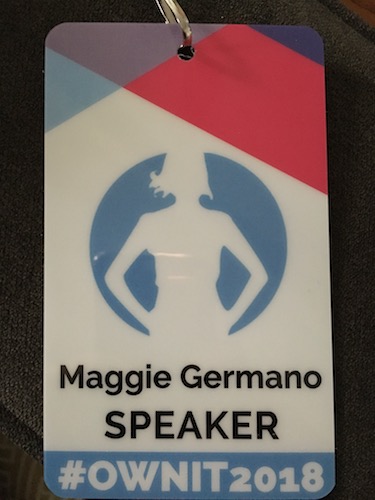 What I'm Writing
This week, for the final post of Women's History Month, I wrote about how and why I feel that financial security is a feminist act.
What I'm Excited About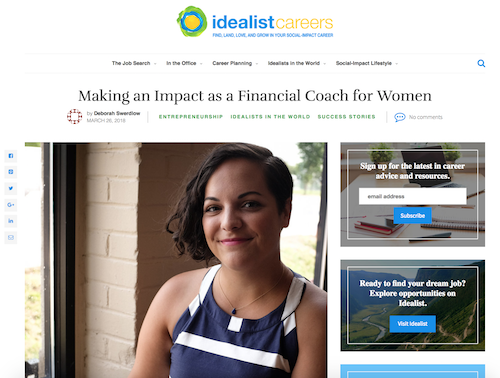 Money Tip to Take Into the Weekend
That's all from me for this week! Enjoy your weekend!
---
Maggie Germano
Certified Financial Education Instructor. Feminist and financial coach for women. Founder of Money Circle.