Happy Friday, everyone! Here's what I was up to this week.
How I Earned Money This Week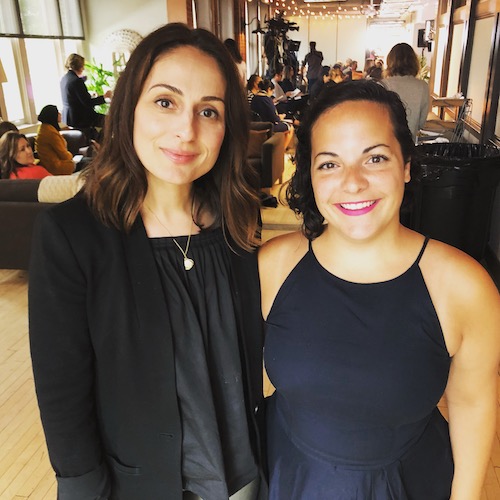 How I Spent Money This Week
What I'm Writing
Money and relationships are very tricky things to manage. When you combine the two, it can get even harder. This week, I wrote about how to maintain your independence even while you merge finances with a partner.
What I'm Up To
What I'm Excited About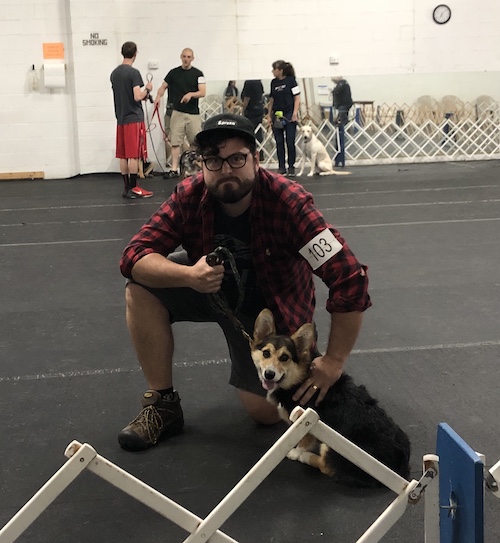 What I'm Reading
I'm still reading The Power by Naomi Alderman, but I also just started Red, White, and Royal Blue by Casey McQuiston since it's the June pick for my book club. It's fun so far and I can't wait to dig in more.
Money Tip to Take Into the Weekend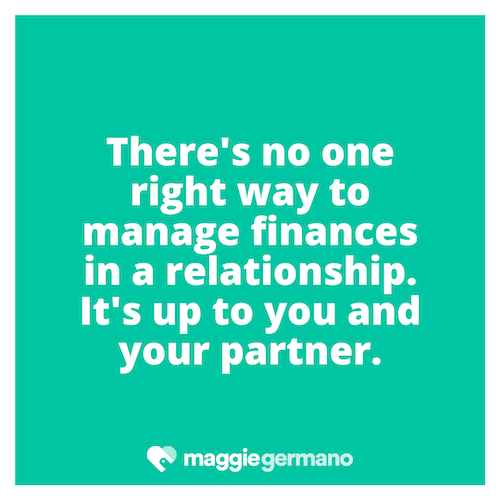 That's all from me today! Have a fantastic weekend!
---
Maggie Germano
Certified Financial Education Instructor. Feminist and financial coach for women. Founder of Money Circle.