TGIF! Am I the only one who felt like this week too forever? I'm excited to spend this weekend doing yard work and catching up with friends. Here's what I was up to this week.
How I Earned Money This Week
How I Spent Money This Week
What I'm Writing
This week, I wrote about the one number budgeting method. This method makes tracking your spending and staying on budget so. much. easier. What do you think? Have you tried this approach?
What I'm Excited About
What I'm Up To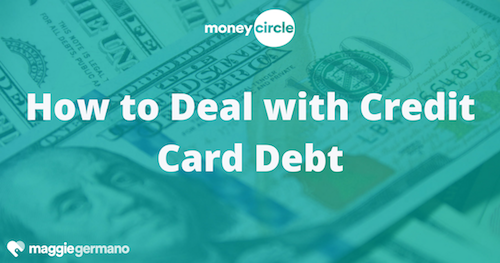 Money Tip to Take Into the Weekend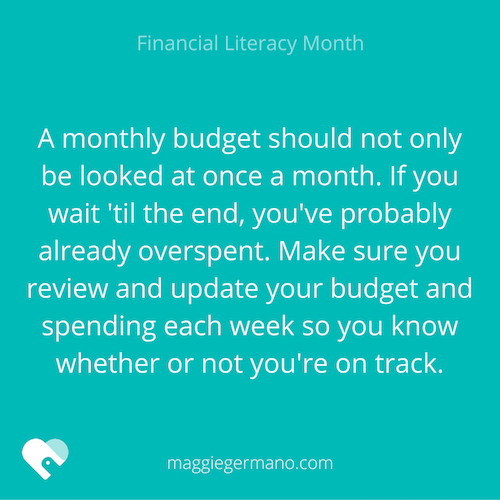 That's all from me this week. Have a great weekend!
---
Maggie Germano
Certified Financial Education Instructor. Feminist and financial coach for women. Founder of Money Circle.

Related posts