Happy Friday! What did you get up to this week? For me, it was a week mixed with love, pleasure, tragedy, and anger. It seems like that's how every week (or even every day) is lately. I hope you're taking care of yourself.
How I Earned Money This Week
How I Spent Money This Week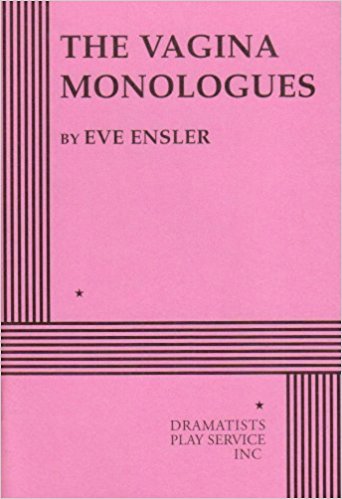 What I'm Writing
Wednesday was Valentine's Day, and just in time, a study came out about money and relationships. Read my piece about how to stop fighting with your beau about money.
What I'm Excited About
What I'm Fan-Girling Over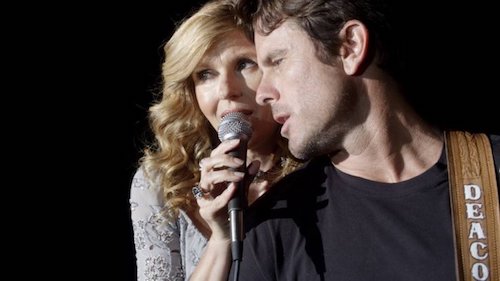 Money Tips to Take Into the Weekend
What are your plans for the weekend? Share in the comments!
---
Maggie Germano
Certified Financial Education Instructor. Feminist and financial coach for women. Founder of Money Circle.

Related posts