Happy Friday! Here's what I was up to this past week.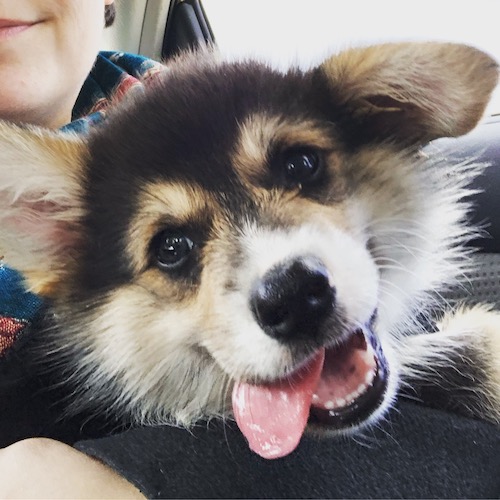 How I Earned Money This Week
I held a workshop at the Lemon Collective this Wednesday. We had a great turnout!

We had two Airbnb guests this week.
How I Spent Money This Week
As you probably saw last week, my husband and I got a puppy over the weekend! We've named him Bruno and he's adorable and sooo much work. We're quickly learning how easy it is to spend lots of money on a puppy. On Monday, we took him to his first wellness exam at the vet, which cost $99, including the price of one vaccine.

We also signed Bruno up for pet insurance through Healthy Paws. We paid for his first month's premium on Monday.

We bought Bruno a new leash because the one we had bought was too heavy and would distract him whenever it touched his back. We also ordered him a stuffed animal to cuddle and play with while he's locked in his pen while I'm working. We ordered him 6 months worth of heartworm and tick/flea prevention medication. (Again, pets are expensive!)

We went grocery shopping on Sunday and were charged for our Hungry Harvest box from last week.

We paid the remaining balance for our new privacy fence. Luckily, we have that money already set aside in savings.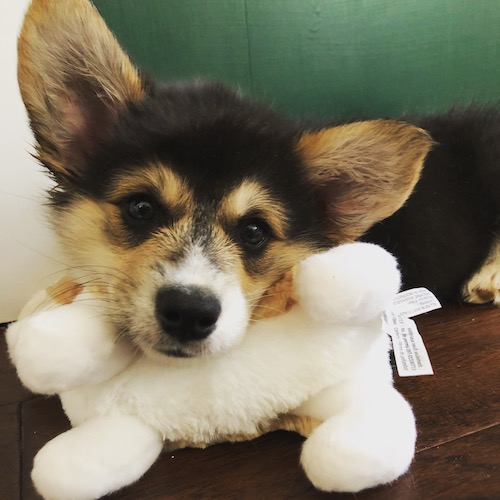 What I'm Writing
This week, I wrote about the financial impacts of having a period.
What I'm Up To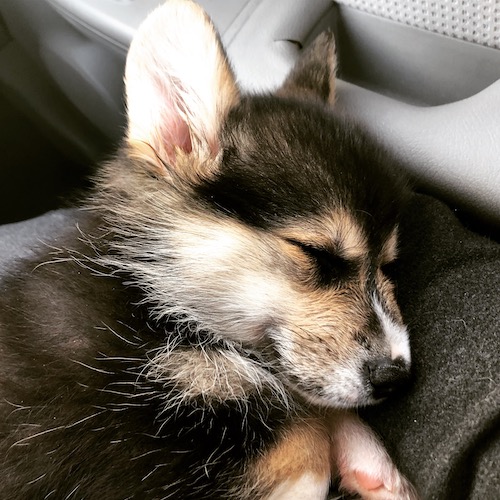 Money Tip to Take Into the Weekend
That's all from me today! Have a fantastic weekend!
---
Maggie Germano
Certified Financial Education Instructor. Feminist and financial coach for women. Founder of Money Circle.

Related posts