Happy Friday! I hope you're staying warm out there. Here's what I was up to this week.
How I Earned Money This Week
We had one Airbnb guest this week.

I had one former full-time client sign on as a retainer client.

I had two new clients pay their monthly fees.
How I Spent Money This Week
We used some of our wedding gift money to buy ourselves a robot vacuum! We're planning to get a dog within the next couple months, and I wanted to get ahead of the impending fur.

We had to stock up on a few household items, like sponges, plastic wrap, and aluminum foil, so I bought those things on Amazon.
What I'm Writing
This week, I wrote about how you can complete a low-spend month without suffering too much.
What I'm Up To
Money Tip to Take Into the Weekend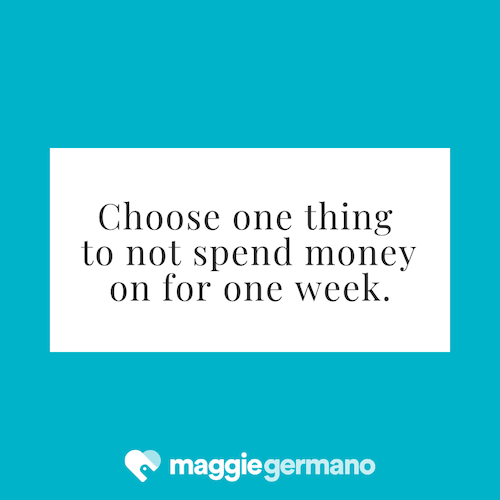 That's all from me today! Have a fantastic weekend!
---
Maggie Germano
Certified Financial Education Instructor. Feminist and financial coach for women. Founder of Money Circle.

Related posts