Happy Friday! I hope you survived the week without too much stress. I'm just glad the sun came out for a day. So here's my weekly round-up!
How I Earned Money This Week
How I Spent Money This Week
What I'm Writing
It's tax season, so I wrote about how to get started on doing your taxes. It doesn't have to be the most stressful time of year!
What I'm Excited About
What I'm Fan-Girling Over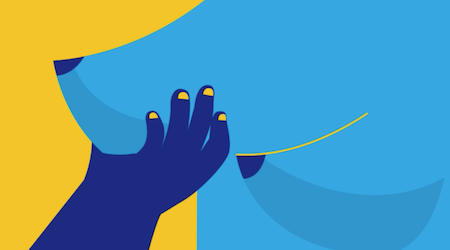 Money Tips to Take Into the Weekend
Have a wonderful weekend and stay dry!
---
Maggie Germano
Certified Financial Education Instructor. Feminist and financial coach for women. Founder of Money Circle.