Happy Friday! I hope you had a fantastic week. Here's what I was up to!
How I Earned Money This Week
We had a guest from Belgium stay in our Airbnb all week. She was visiting for a conference at UMD.

Dan got his bi-monthly paycheck on Monday.
How I Spent Money This Week
Dan and I were in Los Angeles from Saturday night until Wednesday afternoon. We tried to keep our spending fairly low (aside from the things Dan could expense), but we did have a little bit of fun! We had drinks in the cool hotel bar, tried out a local brewery, and saw the live show of Put Your Hands Together at UCB Franklin. We also ate quite a bit of food.

We bought the final flight we'll be taking while in Thailand for our honeymoon!

I treated myself to this Unladylike pin and can't wait to wear it around.

We are trying out another meal delivery kit, this time it's Home Chef. I had a coupon for $35 off my first order, so we're getting a bunch of meals for a great price. Get $30 off your first order if you use my link!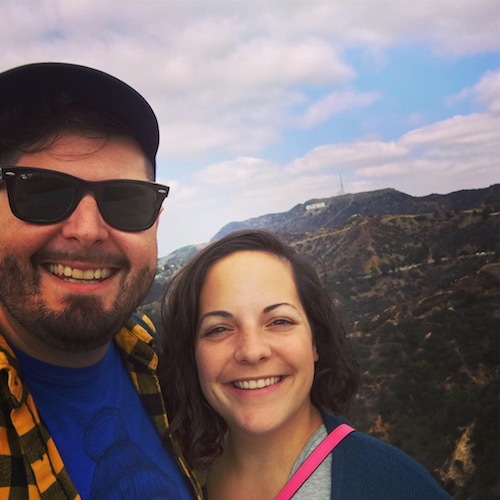 What I'm Writing
This week, I wrote about how to throw an affordable bachelorette party. I used these tips for my own bachelorette party, so I hope they work for you!
What I'm Up To
What I'm Excited About
I was quoted in an NBC News piece this week! I talked to Holly Trantham of The Financial Diet about how automation can help you get your money right. Check it out!
Money Tip to Take Into the Weekend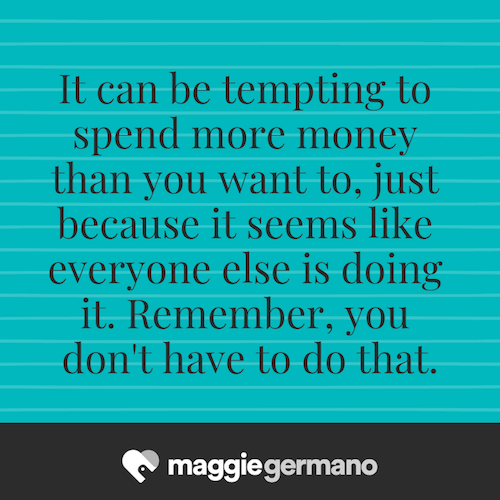 That's all from me today! Have a fantastic weekend!
---
Maggie Germano
Certified Financial Education Instructor. Feminist and financial coach for women. Founder of Money Circle.