Happy Friday, y'all! For some reason, I was really lethargic and emotional this week. It felt like I was struggling to get anything done. I made it through, and I accomplished almost all of my tasks, but I'm sure happy it's almost the weekend. This weekend, I'm going to celebrate a lovely friend's birthday and spend some quality time with my dude. What are you up to this weekend?
How I Earned Money This Week
How I Spent Money This Week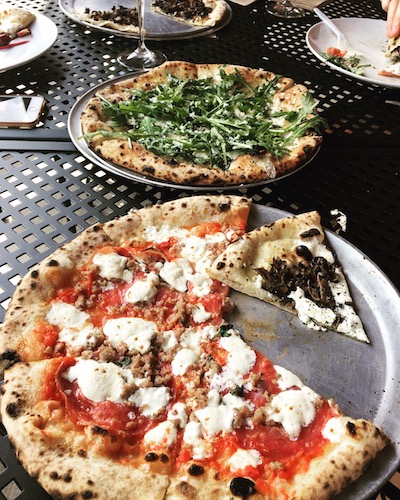 What I'm Writing
This week (and this month, really) is all about weddings! I wrote about how to create a wedding budget once you get engaged. Stay tuned all month for wedding-themed posts!
What I'm Excited About
What I'm Up To
Money Tip to Take Into the Weekend
I loved this tip from The Financial Diet, and couldn't put it any better: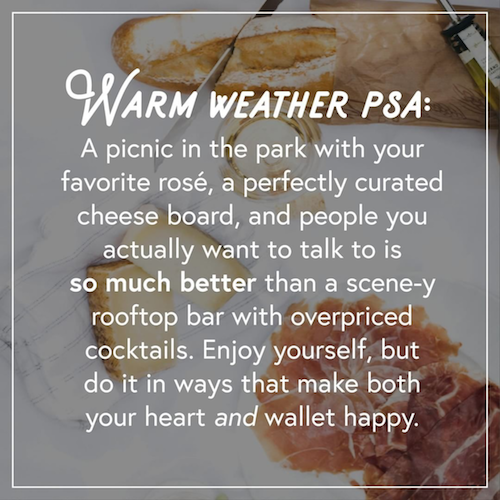 That's all from me this week. Have a great weekend!
---
Maggie Germano
Certified Financial Education Instructor. Feminist and financial coach for women. Founder of Money Circle.