Founder Friday | Wedding Shoes, the Dominican Republic, and Student Loan Consolidation
Happy Friday! I've been thoroughly enjoying the springlike weather in DC this week. It makes me so happy to have lots of sunshine and not be sweating profusely whenever I walk outside. Anyway, here's what I was up to this week!
How I Earned Money This Week
How I Spent Money This Week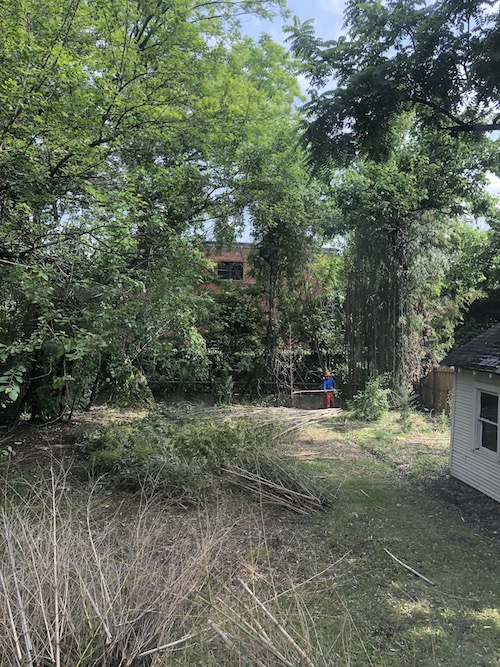 What I'm Writing
For the month of June, I'm writing blog posts about questions I've been asked by clients and Money Circle members. This week, I wrote about what your options are for student loan debt consolidation. I hope it helps!
What I'm Excited About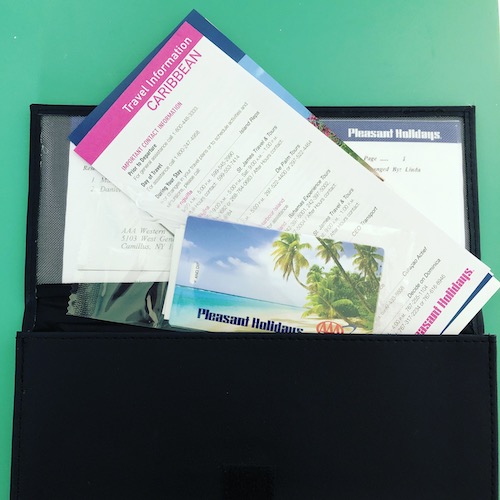 What I'm Up To
Money Tip to Take Into the Weekend
That's all from me this week. Have a great weekend!