Happy Friday! Here's what I've been up to this week!
How I Earned Money This Week
The fees from the February Money Circle deposited into my account this week. (Sign up for next month's gathering!)

One of my monthly coaching clients paid for March early.

We had three Airbnb guests stay in the basement over the past week!
How I Spent Money This Week
I tried really hard not to spend money this week. I'm sure you understand how the last few days of the month can be tight. If I get close to my budget limit, I try not to spend money again until the 1st of the next month. However, I did spend a few dollars on tea at a coffee shop, and about $15 at Home Depot (of course).
What I'm Writing
Financial tasks, like filing your taxes, can be incredibly stressful. It's easy to avoid doing the things that stress us out the most. So I wrote this week about how to get into your happy place before you tackle your taxes.
What I'm Excited About
I'm spending this weekend with the amazing folks at CoachDiversity Institute. I received my coaching certification through them last year, and now I'm training to be a trainer for their program. Their mission is to bring the transformational power of coaching to all communities. If you want to learn more, email me!

Women's History Month! We should be celebrating women every single day, but I'm looking forward to a month full of elevating the contributions of women throughout history. Stay tuned!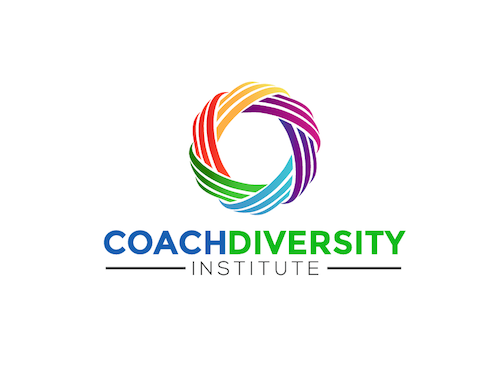 What I'm Fan-Girling Over
Marcella Kriebel's food-themed artwork. We already own two: an avocado and a bread assortment. I'd love to fill up the wall in my kitchen with these, and the next one I want is this one that makes my mouth water.

The Kettering Incident. Dan and I just started watching this Australian show on Amazon Prime recently. It's really creepy. We think it's about aliens, but we aren't sure yet.

The new Bossed Up podcast! It launched yesterday, March 1st, and I'm already loving it. Make sure to subscribe, and stay tuned because I'll be on the podcast soon!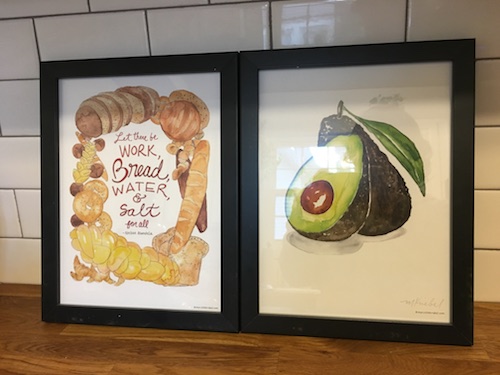 Money Tips to Take Into the Weekend
Take advantage of a free event in your city. Better yet, try to find something that you've never tried before. You won't be spending any money and you'll be trying something new.

Review the benefits provided by your employer. Are you taking advantage of a 401k match that's offered? Are you using pre-tax commuter benefits? Make sure you aren't missing out on these types of opportunities.

Set up automated savings. It can be as little as $10 a month, but it's important to save without having to think about it. So set up direct deposit from your paycheck into a savings account. You'll be surprised at how quickly it will grow.
What are your plans for the weekend? Share in the comments!
---
Maggie Germano
Certified Financial Education Instructor. Feminist and financial coach for women. Founder of Money Circle.