Happy Friday! I hope you had a fantastic week. Here's what I was up to!
How I Earned Money This Week
How I Spent Money This Week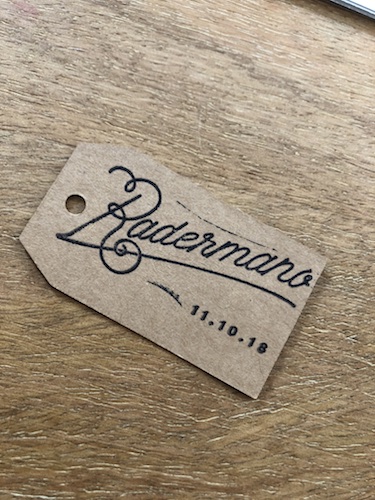 What I'm Writing
What I'm Up To
What I'm Excited About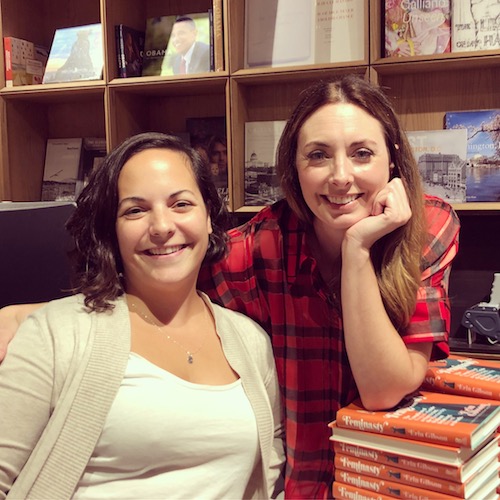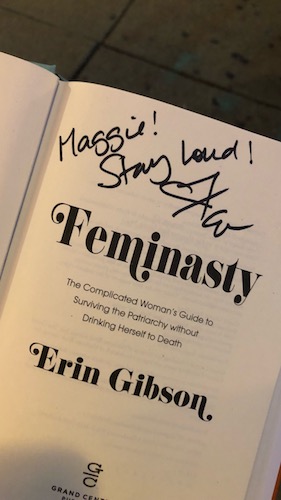 Money Tip to Take Into the Weekend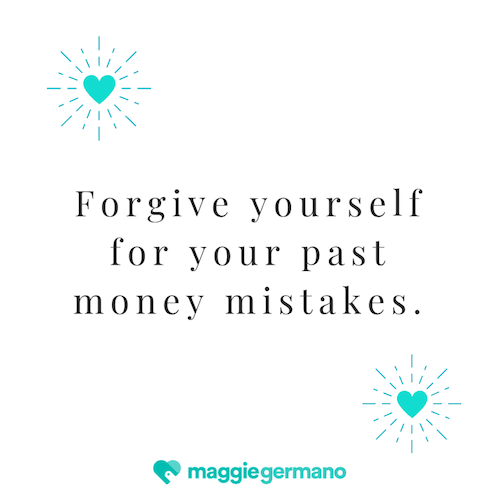 That's all from me today! Have a fantastic weekend!
---
Maggie Germano
Certified Financial Education Instructor. Feminist and financial coach for women. Founder of Money Circle.